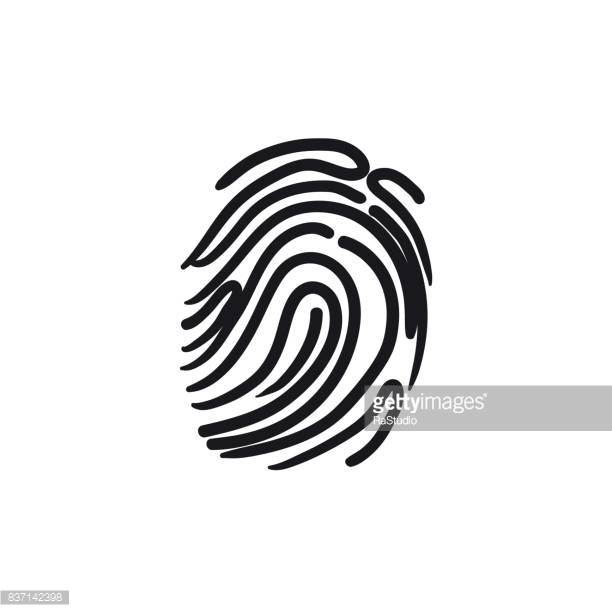 photo unavailable confidential
federal bureau of investigation hazmat response facility

City of los angeles, CA
Located in a business park in the San Fernando Valley this +/- 22,000 sf light industrial building provides fast response for material distribution to significant events within the southwest area of the United States.
The facility can accommodate two FBI personnel plus a training facility for over 30 employees. Five (5) chain-link rooms provide temporary secured evidence storage. The facility is equipped with the most current security measures for blast protection and encryption communications.
university plaza office building
CITY OF ontario, CA
Common areas of this five (5) story class 'A' office building in the City of Ontario is provided with floated solid granite stone tiles, stained solid core doors and upgraded lighting fixtures. The floating ceiling and neutral painting scheme provides an inviting environment for the tenants and students visiting the building for the day.